Procol provide a complete range of specialist design and installation services for data centres, server rooms and telecoms facilities. We can take care of everything from consultation and design, through to construction and commissioning. We also provide proactive insight and practical support throughout your technical environment's life cycle.
Professional understanding of your needs and challenges
Our first step to creating a more professional technical environment is to gain a full understanding of your requirements – and identify any challenges and opportunities you may not be aware of. We'll then provide objective advice as to the best course of action.
We have over 25 years' experience of working within operationally sensitive telecoms and hosting environments, and are used to working with clients whose data centre security requirements and technical specifications are particularly demanding.
We are therefore perfectly placed to recommend the most appropriate technical products and solutions and provide a turnkey approach to project management and installation.
Get technical environment advice
If you would like further information or preliminary advice, or would like to discuss your requirements with us, simply get in touch.
Professional technical-environment services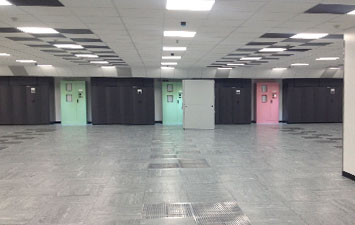 Procol have successfully delivered data centre design and build projects of varying size and complexity, with most in the £1-million to £5-million bracket.
We can undertake and manage the entire process, and aim to make the build of your data centre smooth and stress-free.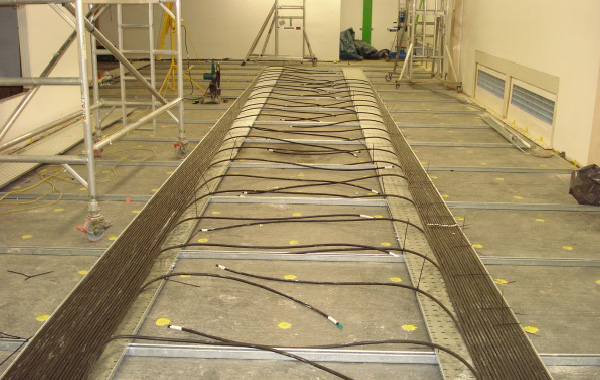 Procol have worked on a wide range of server room projects for small and medium-sized organisations.
Often, our work is for companies with business-critical computer systems that require resiliance in their power and cooling systems.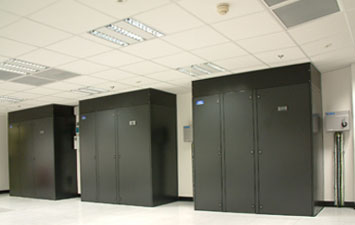 A data centre upgrade may become necessary if your current data centre is nearing the end of its life, or you require an increase in its capacity.
Our data centre upgrade projects range from small tasks such as the installation of an efficient new cooling system, through to full refurbishments.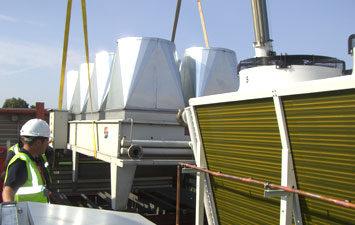 Procol design and install high efficiency cooling systems for data centres, server rooms and other technical environments.
We can deliver solutions from 5kw up to to 5MW, with inbuilt redundancy levels to meet your requirements.
Professional technical-environment products and solutions
With no allegiance to any single manufacturer, we are able meet technical-environment challenges with innovative products and bespoke solutions that fit within your budget yet meet or exceed your requirements. These include: