A data centre upgrade may become necessary if your current data centre is nearing the end of its life, or you require an increase in its capacity. Procol are experienced in a wide range of data centre upgrade projects, ranging from small tasks such as the installation of an efficient new cooling system, through to full refurbishments.
Our professional approach to data centre upgrades
Our in-depth M&E experience, in-house project-management expertise and extensive credentials have made us first choice for a growing number of clients. These include organisations whose server-room security requirements and technical specifications are particularly demanding.
Procol's project team
Our own professionals
Data centre and interior designers
Our professional partners
Our team's capability is augmented by that of our trusted professional partners such as external consultants and specialist equipment suppliers, who work with us on data centre projects when needed.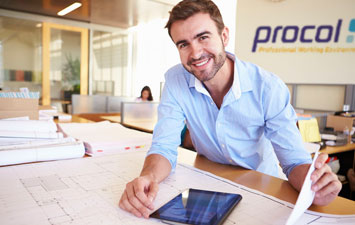 Get advice on your data centre upgrade
If you would like preliminary advice, or would like to discuss your requirements with us, simply email us.
Our professional services include:
Space planning of data centres and offices

Mechanical and electrical design and specification

Equipment and material sourcing and installation

Management of planning applications

Management of building control applications
End-to-end project management including selection and management of sub-contractors

Assistance to ensure client's compliance with CDM 2015 regulations

Compliance with main contractor responsibilities under CDM 2015
Our clients include:
Vodafone (Cable & Wireless)
Key elements of data centres designed and built by Procol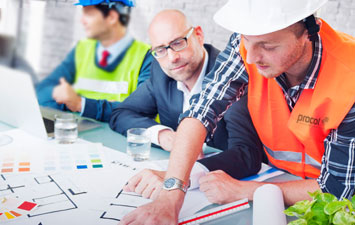 The trusted choice
Procol can undertake and manage the entire process, and we aim to make the upgrade of your data centre smooth and stress-free.
Our experience of not only upgrading but also designing and building data centres means we have in-depth knowledge of every aspect of these complex technical environments.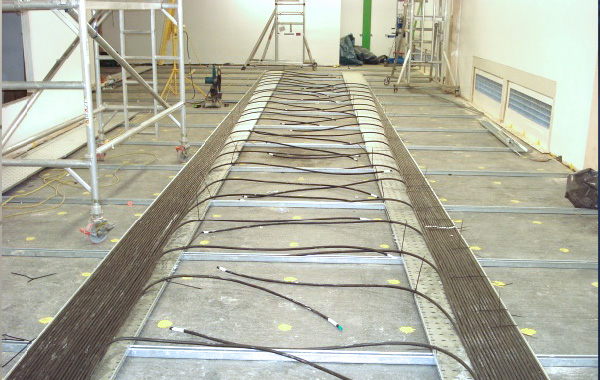 Live-environment upgrades
Our expertise in data centres and other complex technical enviroments often enables us to carry out upgrade projects within live, operational environments.
Our ability to do this is a key factor for businesses who need to minimise room disruption and avoid downtime on technical equipment.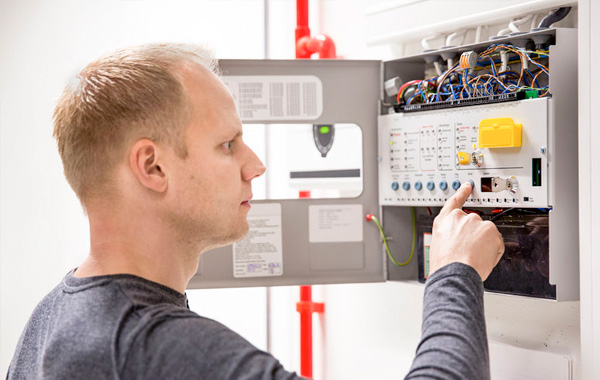 End-of-life replacement
Your data centre's air conditioning systems, power supplies, backup generators, fire-detection and suppression systems and even lighting can reach a point where an upgrade or replacement is necessary or desirable.
We can audit your current data centre setup, advise you on its current condition, and then recommend, supply and install upgrades as appropriate.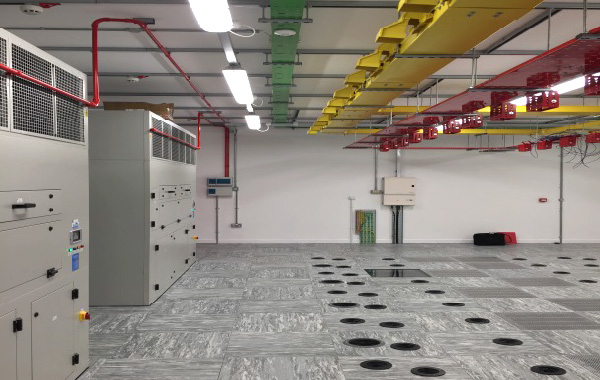 Increased capacity
From selecting higher capacity, reduced-footprint cooling systemsto reconfiguring your data centre's layout, we can help you increasing capacity either within an existing space or by extending it.
We can also help with other aspects of increasing capacity, such as upgrading your data centre's power supply and ensuring that suitable fire detection and suppressionmeasures are in place.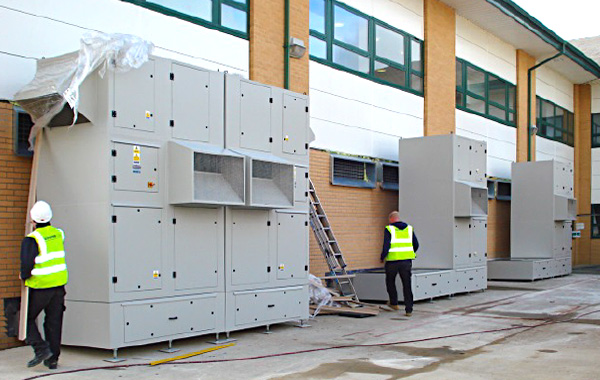 Energy efficiency
We can help you minimise the energy costs in your data centre.
For example, we specify and install innovative and bespoke solutions such as lighting systems with money-saving environmental controls, and direct and indirect free-air cooling systems that are considerably cheaper to run than traditional direct-expansion or chilled-water systems.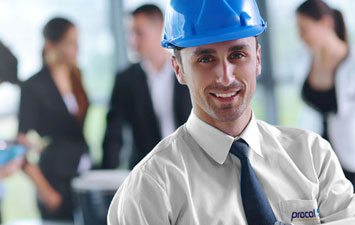 Security
We are experienced in constructing secure environments to high levels of Government accreditation, including the design and fabrication of specialist components such as Billinghurst grilles.
A high proportion of our staff are cleared to SC for the purposes of this work. We are also becoming increasingly involved in data centre projects of a List X standard.
Redundancy and power protection
It's important that your data centre remains unaffected should the mains supply fail. So we work closely with our consultants and switchgear, generator and UPS suppliers to design, supply and install power supply systems with a high level of resilience.
Our work in this area includes experience of supplying and managing power, generator and fuel-system installations up to 6MW (N+1).