The benefits of

professional working environments

Your office and technical environments can either benefit your business or hold it back. We help your working environments work harder for your business.

Create a more professional

office environment

We can address every aspect of your office environment project, and deal with all kinds of office space, meeting areas, canteens, receptions, boardrooms and more.

Create a more professional

technical environment

We provide specialist design and installation services for data centres, server rooms and telecoms facilities of all sizes, and can assist with a range of related technical projects.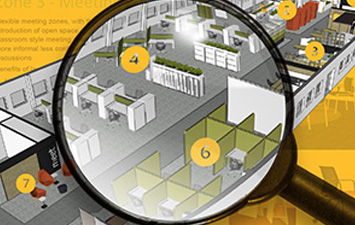 NEW: Prepare your office for post-covid working
Achieve the safer ways of working needed today – and easily accommodate any changes that might be needed tomorrow.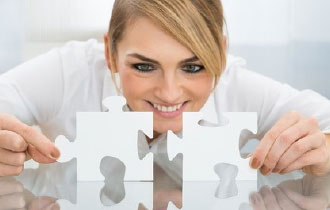 Tackle the challenges of your working environment
We're professional problem solvers, so if your working-environment puzzle is proving perplexing, we would be pleased to help.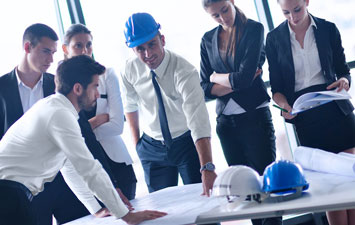 Discover why people choose us
Three distinct features of our business help Procol stand apart:
• Professional team of experts
• Proven approach
• Proactive relationships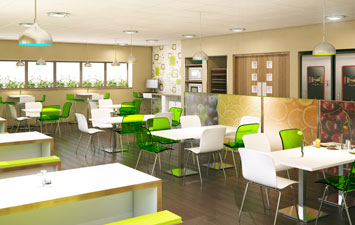 View our recent projects
Browse some of the diverse range of office and technical environment projects we have undertaken – and see what our clients say about us.
Gain inspiration and insight
Register and receive our popular quarterly email briefing on professional office and technical environment matters.
We'll not share your details and you can unsubscribe any time. Privacy policy.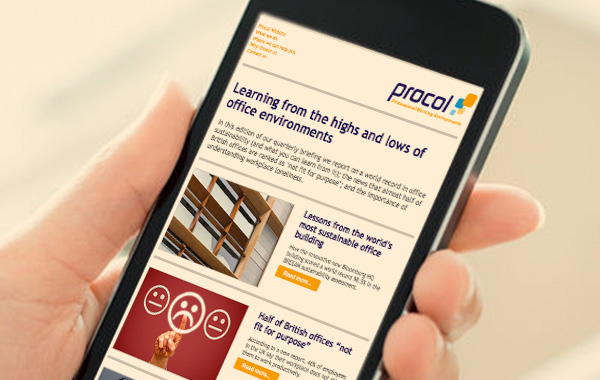 Procol have undertaken projects for clients including: