Procol design and install high efficiency cooling systems for data centres, server rooms and other technical environments, plus any associated office space. We can deliver solutions from 5kw up to to 5MW, with inbuilt redundancy levels to meet your requirements.
Our professional approach to server room design and fit out
Our in-depth M&E experience, in-house project-management expertise and extensive credentials have made us first choice for a growing number of clients. These include organisations whose server-room security requirements and technical specifications are particularly demanding.
Procol's project team
Our own professionals
Data centre and interior designers
Our professional partners
Our team's capability is augmented by that of our trusted professional partners such as external consultants and specialist equipment suppliers, who work with us on data centre cooling and aircon projects when needed.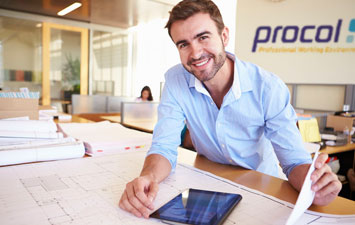 Get advice on cooling and air conditioning solutions
If you would like preliminary advice, or would like to discuss your requirements with us, simply email us.
Our professional services include:
Space planning of data centres and offices

Mechanical and electrical design and specification

Equipment and material sourcing and installation

Management of planning applications

Management of building control applications
End-to-end project management including selection and management of sub-contractors

Assistance to ensure client's compliance with CDM 2015 regulations

Compliance with main contractor responsibilities under CDM 2015
Our clients include:
Vodafone (Cable & Wireless)
Key elements of data centre cooling and air conditioning projects by Procol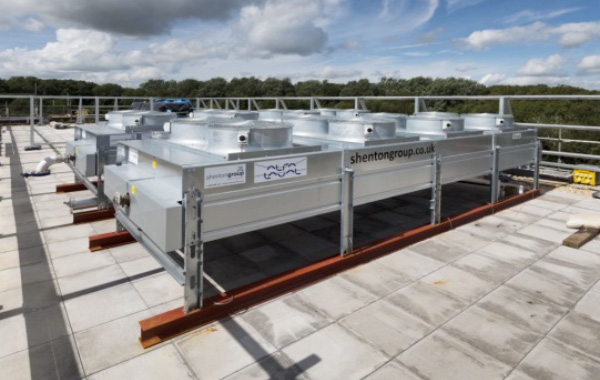 Air conditioning projects of any size
Our in-house team designs and installs high-efficiency cooling systems from 5kw to 5MW, with inbuilt redundancy levels to meet your requirements.
We can undertake or manage the entire process, and aim to make it smooth and stress-free.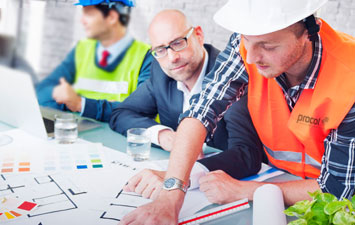 Live-environment upgrades
Our expertise in data centres and other complex technical enviroments enables us to often carry out air conditioning projects within live, operational environments.
Our ability to do this is a key factor for businesses who need to minimise room disruption and avoid downtime on technical equipment.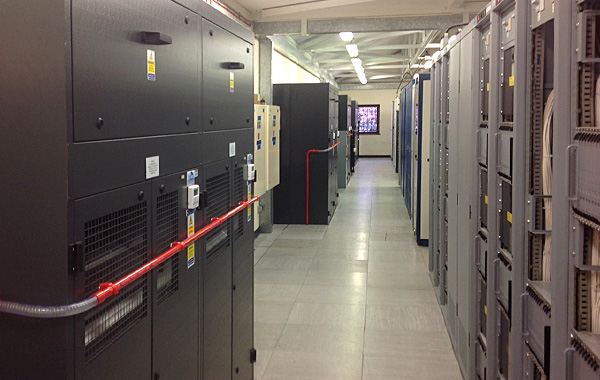 Bespoke cooling solutions
As an independent supplier of air conditioning and cooling systems, we create bespoke solutions and are able to utilise technologies from all the main suppliers.
Such systems range from inverter-driven direct expansion, and indirect free-cooling chilled water, through to direct fresh-air free cooling with DX backup.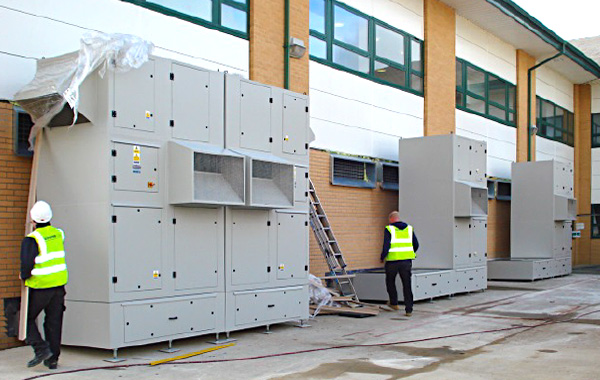 Energy efficiency
We can help you minimise the energy costs by your cooling and air conditioning systems.
For example, we specify and install direct and indirect free-air cooling systems that are considerably cheaper to run than traditional direct-expansion or chilled-water systems.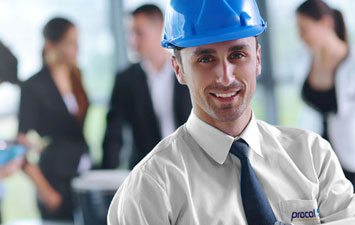 Security
We are experienced in constructing secure environments to high levels of Government accreditation, including the design and fabrication of specialist components such as Billinghurst grilles.
A high proportion of our staff are cleared to SC for the purposes of this work. We are also becoming increasingly involved in data centre projects of a List X standard.
Redundancy and power protection
It's important that your cooling and other data centre systems remain unaffected should the mains supply fail. So we work closely with our consultants and suppliers to design, supply and install power supply systems with a high level of resilience.
Our work in this area includes experience of supplying and managing power, generator and fuel-system installations up to 6MW (N+1).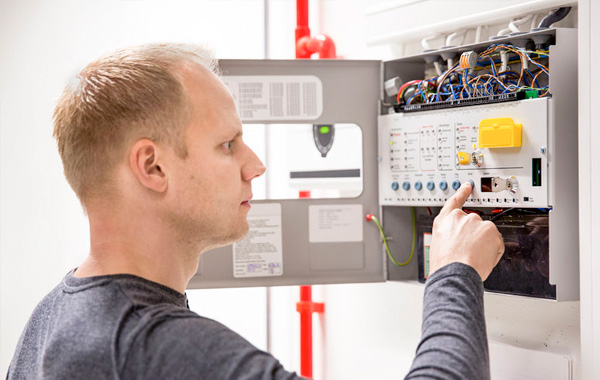 Fire protection
We manage the installation of fully integrated fire-detection and gas-extinguishing or suppression systems.
These include IG 55 and nitrogen water mist for generator rooms, as well as VESDA early warning systems to detect very early signs of overheating or fire in technical spaces.
For further information or preliminary advice about a data centre cooling or air-conditioning project, simply email us.